Our Value to You!
We help your business get 'peace of mind', be more 'productive' and 'profitable!'
Outstanding Customer Service
Single Point of Contact
Affordable Expertise
Improved Productivity
More Free Time
Fast Expert Support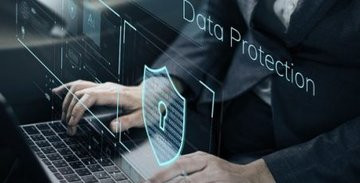 Obsessive Backups
We Protect your Business Data
Business Continuity Plan
Disaster Recovery Plan
Reduced downtime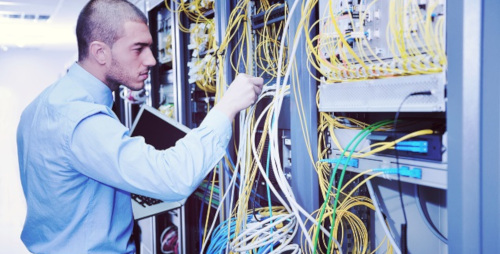 Your Own IT Director
Proactive Maintenance
24x7 Monitoring & Alerts
Documentation & Asset Mgmt
Premium Security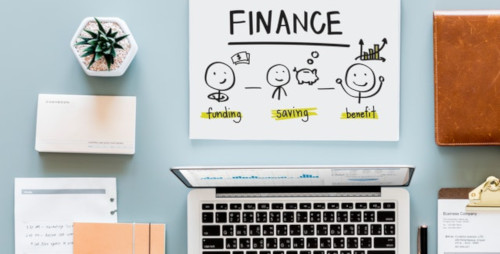 Predictable Fixed Cost
Flexible Monthly Support Plans
Increase your Profit
Scalable & Flexible
Quarterly Business Reviews
Proactive Project planning
Roland Schorr & Tower: trusted computer support for businesses throughout the Honolulu, Seattle, Flagstaff & surrounding areas – Let us help you today!
Maybe you're concerned with the current rising costs of your IT services, or maybe you are just running short on time because of your expanding business and need to hand over the reins of some services to someone else. Whatever your reason, we can help you with quality IT services today.
Your business can save money and time today with Roland Schorr & Tower's managed services, network solutions, IT support and more.
Why Choose Us?
Our custom service packages deliver what you need and want without overstepping the boundaries of your budget. From cloud services to data backup, we're here to team up with you and your company for expert support.
If you are looking for reliable and responsive IT support services, Roland Schorr & Tower can help you today!
Start using your time wisely
With the basics of your company all under control, you can focus on more profitable ventures for your company.
Save capital for important projects
With our flat rate IT and managed services, you'll save cash every month that would have been otherwise used for your technology breakdowns.
Enjoy exemplary uptime
Don't worry about your network being down at awkward times anymore. With our 24/7 monitoring, you can trust your network will be running when you need it.
What Our Customers Say...